COORG: INDIA'S HOMESTAYS CAPITAL IS ALSO FAMOUS FOR HOMEMADE WINES
By P.T. Bopanna
Kodagu (Coorg) district in Karnataka, the homestays capital of India, has now become famous for its homemade wines.
One of the reasons why Coorg has emerged as India's homestay capital is because of the hospitable nature of the people and also the salubrious climate. Houses are located amidst coffee estates.
Combined with the beauty of nature, Coorg cuisine is another add-on to the weary travellers from across the country and abroad.
Serving alcoholic drinks to guests is an age-old practice in Coorg. Women guests are offered homemade wine.
If you travel across Coorg, you will notice that shops store wine bottles alongside spices and homemade chocolates.
Within the local community, homemade wine is served to women guests during get-togethers and wine bottles are gifted to friends and relatives.
Wine is made from a wide range of fruits, including grapes, ginger, pepper, betel leaf, gooseberry, orange, cashew apple, rice, banana, coffee, etc.
It is estimated that around 1,000 women in the district are engaged in wine-making to generate revenue.
Though rules make it compulsory to have the name of the manufacturer, mention the alcohol content, etc., most of them do not comply with these provisions, as they contend that they only make wine in small quantities.
There have been complaints in the past that more than the permitted quantity of alcohol was being used by some unscrupulous traders to provide the 'kick'.
By and large, homemade wine and liqueur have become popular among tourists and shoppers.
Source: Round And About With P T Bopanna, 2022. Paperback copy of the book is available on Amazon: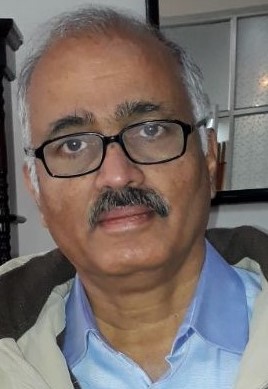 'RISE AND FALL OF THE COORG STATE' IS CLOSEST TO MY HEART, SAYS AUTHOR P.T. BOPANNAOut of the seven books […]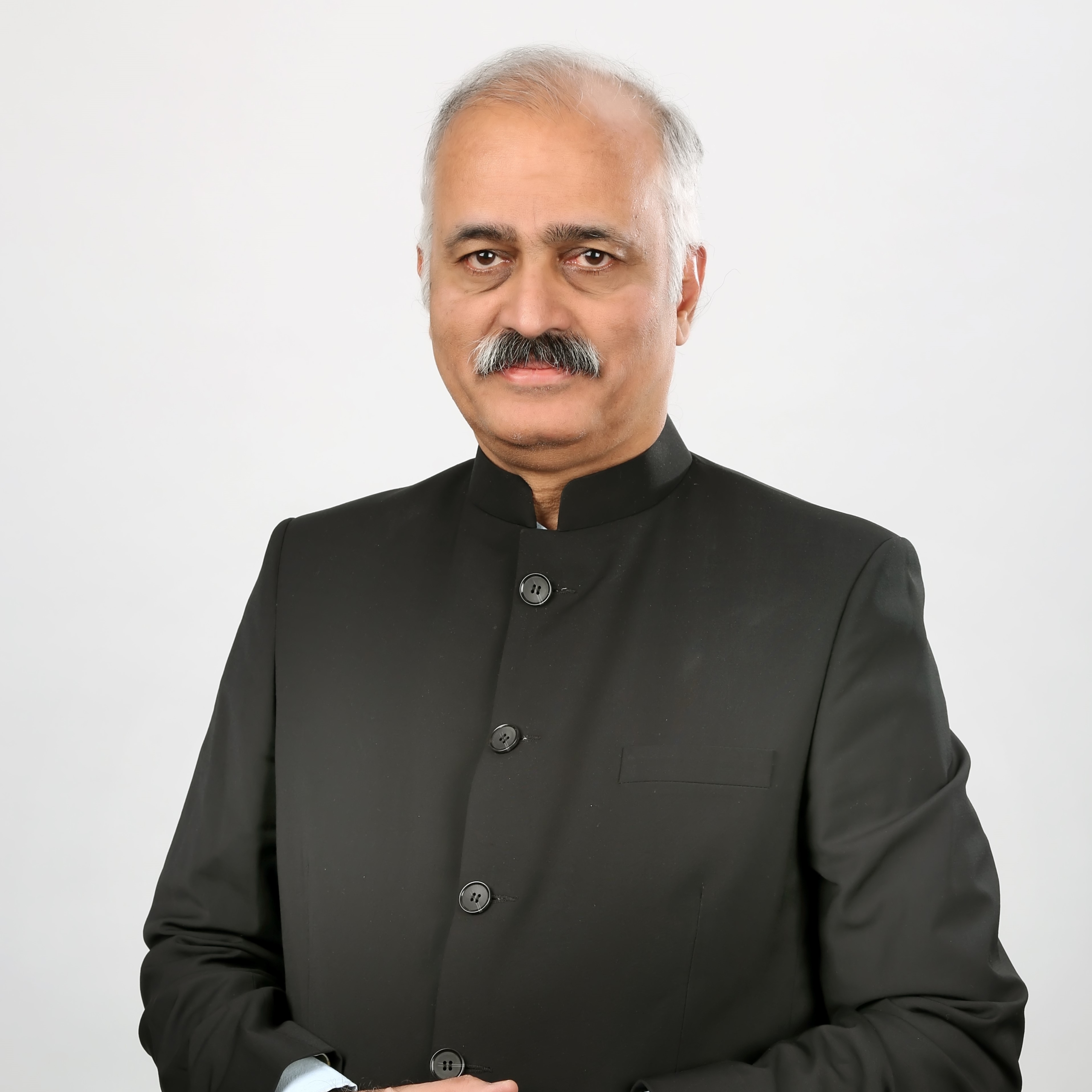 By P.T. Bopanna (in picture) After promoting five Coorg-centric websites, I had no plans to go in for one more […]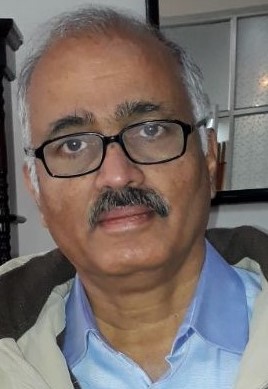 From my personal experience, I am convinced China is a rogue nation which has absolute disregard for life and should […]