Weekend Tour Plan By Priya Ganapathy
Coorg or Kodagu is a region where one can spend days, months or years and still never tire of its startling beauty. I tend to be partial, because my roots lie here. Though a week or fortnight would be the ideal holiday duration to unravel Coorg's mysteries at a comfortable pace, city-dwellers and office-goers opt for Coorg as a weekend getaway. Personally, I would push for an extended weekend. While my personal favourite spots tend to involve remote corners in four-wheel drive terrains, the weekend traveler can capture a taste of Coorg's magic in a few easily accessible must-dos
Suggested itinerary for an Extended Weekend Holiday for a family:
Friday – Have a quick breakfast/pack a hamper and set out from Bangalore at dawn. Alternatively, have a bite at any of the highway restaurants on SH-17 (Kamat Lokaruchi and Maddur Tiffany's are good stops). Reach Bylakuppe (230km) around 9:30 am and explore Karnataka's Little Tibet. Don't miss Sera Je and the fabulous Golden Temple at Namdroling with three gilded colossal statues. If you are lucky, you might witness monks performing sacred rituals. Pick up colorful Tibetan knick-knacks or bite into juicy momos at any of the restaurants clustered near the Golden Temple and set off again by 11 am towards Madikeri (Mercara). Try and stop at Cauvery Nisargadhama, the charming eco-island near Kushalnagar, for a dash of wildlife, birdwatching and a glimpse of exotica at the Orchid Park. Head for Madikeri (32 km) by noon and cool off at the beautiful Abbey Falls before driving into Madikeri town. Enjoy a sumptuous fare at East End Hotel and explore the Fort and Museum nearby or drive out to the quiet site of Gaddige, the Royal Tombs near Mahadevpet. If you feel like shopping in the afternoon for spices, coffee and honey, the bazaar near the private bus-stand is where you' ll find the best wholesale shops. Make sure you leave the evening free to catch the sunset at Raja's Seat and visit the Omkareshwara temple (open after 5 pm). A Coorg homestay experience would be the ideal balm for weary bones, but book in advance to enjoy the warm hospitality with traditional cuisine or check into a convenient hotel in Madikeri for an overnight halt.
Saturday – Early birds can try to catch the spectacular sunrise at Raja's Seat. After breakfast and a sip of Coorg's famous coffee, head for Dubare (25 km) to meet the elephants. The Elephant Interaction Program starts around 8.30 am and goes on till noon. This is a great chance to get to know an elephant better and romp in his giant bathtub – the Cauvery. Return to Madikeri for lunch at your homestay or try a hotel or multi-cuisine restaurant in town. In the post-lunch session (around 1.30 pm) drive towards Bhagamandala (36km) to see the Sangam or confluence of rivers and marvelous architecture of the unique shrines of Bhagandeshwara, Brahma and Vishnu. Make sure you leave soon enough for the 8 km drive to Talacauvery, the source of the holiest river in South India. Don't forget to stop at the 3,700 ft-high viewpoint overlooking the lush valley and Bhagamandala town, before going further up. Remember Talacauvery closes by 6 pm and overnight stay is not allowed. Ideally, leave Talacauvery by 4 pm so that you reach Kakkabe (39 km) by early evening for a quick visit to the Padi Igguthappa shrine, another renowned temple of the Kodavas. Halt at a homestay in Kakkabe, preferably Palace Estate or King's Cottage, close to Nalaknad Palace.
Sunday – Get up early for a peek into the historic Nalaknad Palace, which is flanked by a Government primary school! The more adventurous ones could do the two-to-three-hour trek to Thadiyandamol (6 km), Coorg' s highest peak. It is tiring but nothing compares to the feeling of being on top of the world. If you are not up to it, visit the ancient Nadikeriyanda ainmane at Karada (12 km) and the splendid Chelavara Falls (10 km) in Cheyendane village. Return for lunch at your homestay or alternately, set off to Virajpet (24km) or enjoy the lunch option of a mouthwatering fare at Chili's Restaurant in town. A quick dekkho at the old St Anne's Cathedral and spin around the Clock Tower in the heart of town will take you to the Virajpet-Gonikoppal Road.
If you are in a hurry to return to Bangalore, you can take the Gonikoppal Road from Virajpet. If you have time (at least three to four hours), you could check out the scenic Irupu Falls (48 km) and take the bumpy 14 km further into the Rajiv Gandhi National Park (Nagarahole Sanctuary) for some great wildlife viewing (Gates close by 5.30 pm and the 45-minute rough drive joins Hunsur-Bangalore Road). Or, return to Gonikoppal from Nagarahole and take the Tithimathi Road from where it's a smooth ride back to good ol' Bengaluru.
About Priya Ganapathy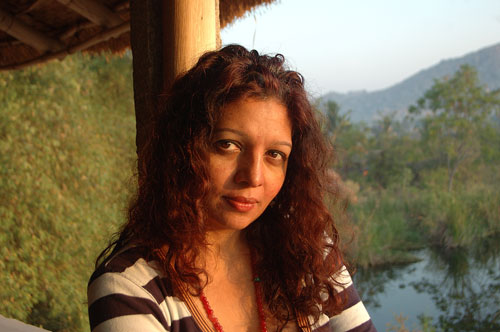 Prominent media and entertainment personality, Priya Ganapathy is based in Bangalore and is better-known as the iconic Lingo Leela and Sister Stella on radio. Today she juggles work as a travel writer, emcee and voice-artist. Priya loves all things Coorg, including the leeches, and before you ask… her maneypeda (family name) is Konerira!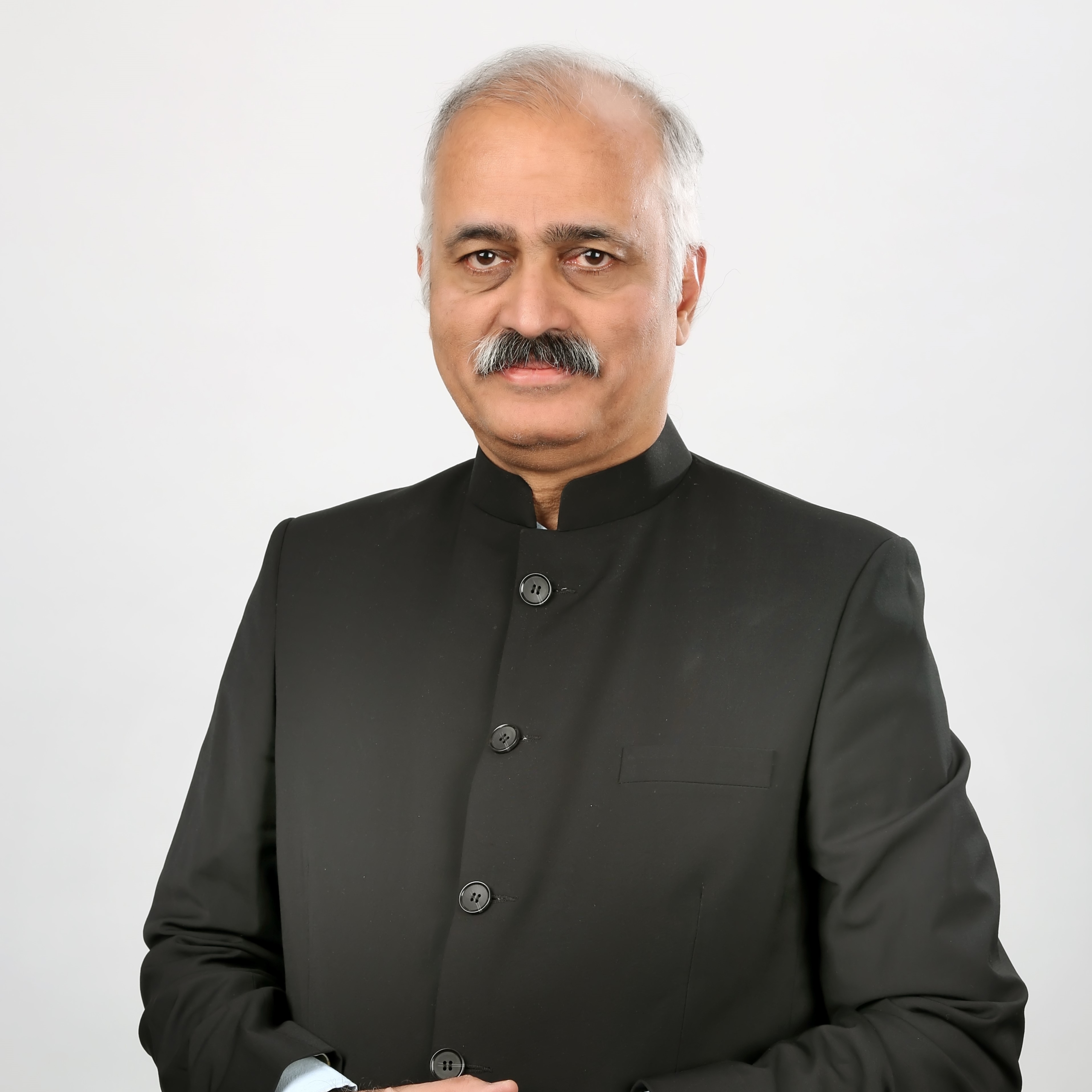 "RISE AND FALL OF THE COORG STATE" IS CLOSEST TO MY HEART, SAYS AUTHOR P.T. BOPANNA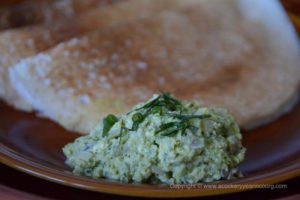 By P.T. Bopanna The once popular Kodava dish Thengé-motté pajji (coconut and egg chutney) has vanished from the Coorg table. […]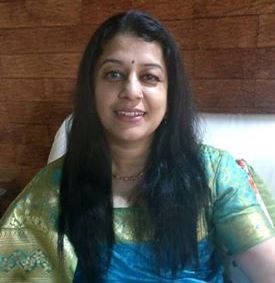 By P.T. Bopanna A new chain of restaurants is slowly taking wings in Coorg, South India's most sought after holiday […]